About NOA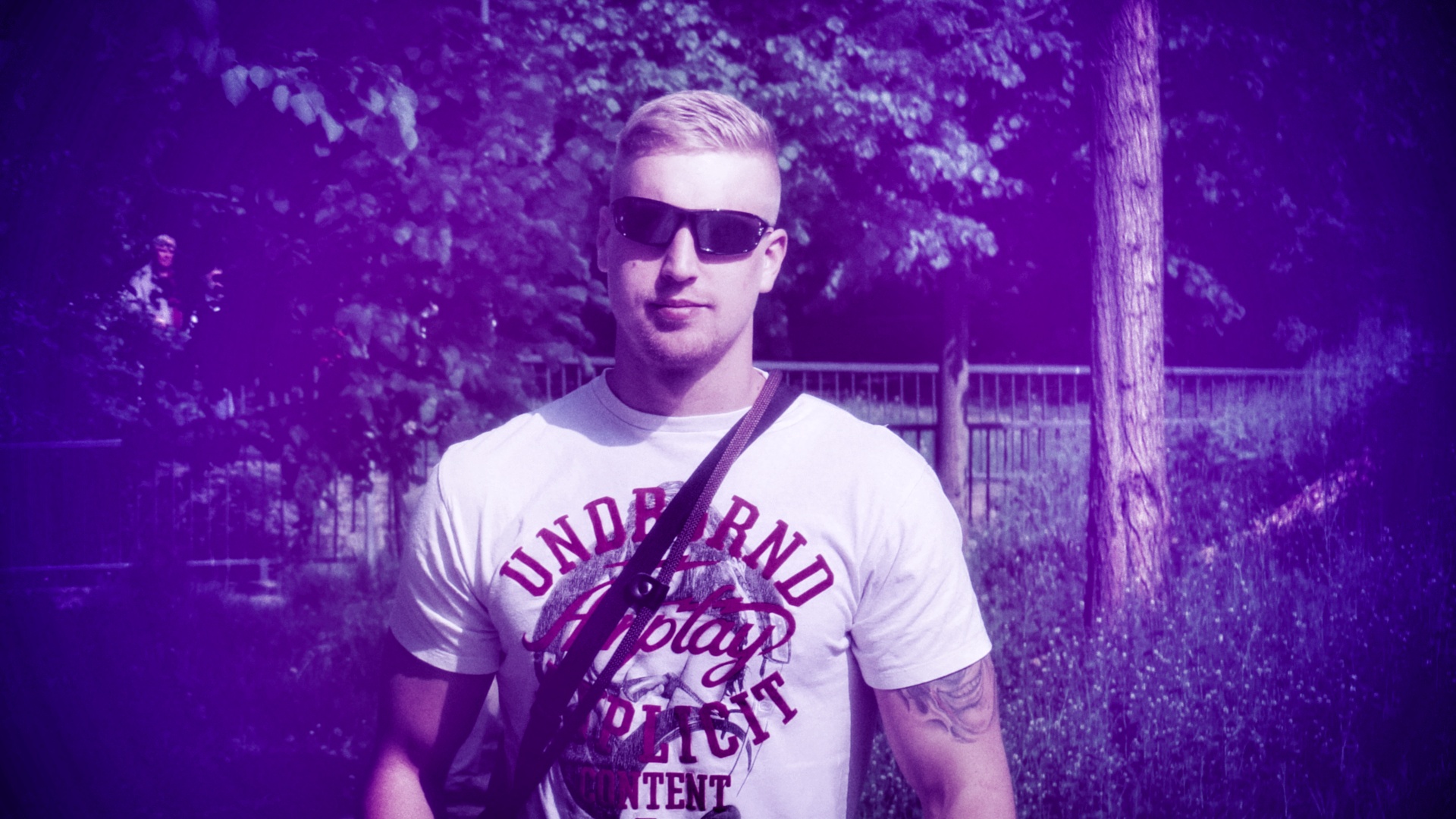 My Story
NOA is a music producer and artist that lives in Potsdam, Germany. He started around 2003 to produce beats for his own purpose and for friends that rapped and recorded songs. However, at the time the beats were created with the music maker, which used various combined loops to produce the instrumental. Around 2005 he started to use the DAW "Reason", which was for a long time the DAW of choice.
With growing age, his friends and his environment was not so interested in music anymore, and the musical output started to decrease dramatically. In 2015, NOA decided to change his workflow and switched from "Reason" to "Cubase". He started to work on beats intensely and released his work on a regular base online. Since NOA´s former rap group was called "Testo", he named his website testo-muzik.com, which from that point should be a platform where you can buy high-quality beats. To the present day the engagement of NOA, his equipment, knowledge, knowledge, and skills improved tremendously, and you can achieve professional sounding beats of different genres for al low price.
Why should you buy a beat from NOA?
The rap beats produced by NOA are created with a lot of experience in beat making. The resulting quality isn't average, because it was taken time to think about every small detail in the beat. NOA provides a good opportunity for newcomers that can lease beats for a small price, which are still sounding professional. Also, professional and renovated artists benefit from the intense work of the production and can buy exclusive beats or receive a custom made one. For NOA it is super important to get in touch with his customers, wherefore you can contact him to talk about requests or issues that need to be solved. NOA will give you feedback to your song and if requested help with your mixing and mastering.
If you join the newsletter, you will get informed about the newest releases, and you will receive discount codes that can be used on every leasing license.